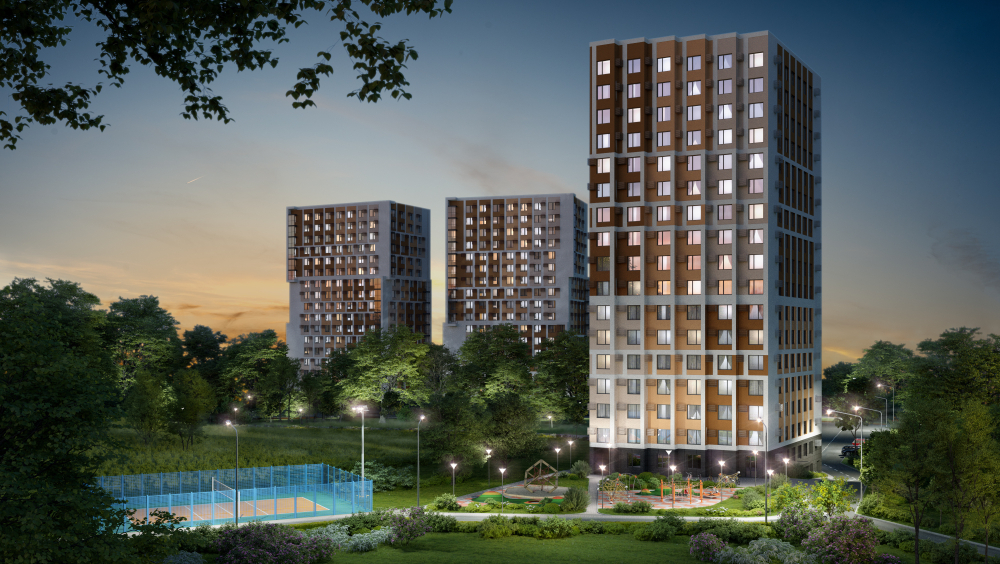 Located in the north-eastern parts of Gurgaon and south-western parts of Delhi, DLF Phase-1 is one of the most popular localities to buy properties in Gurgaon. The builders of DLF have put in great work to construct the buildings and develop the area which is one reason behind the growing popularity of the city of Gurgaon. The rental properties in DLF Phase 1 are extremely good and the apartments and kothis in this locality are premium and luxurious. Their costing starts from 1 crore and goes high above depending on the type/ area/ locality of the property. It is one of the posh areas in Gurgaon and provides all facilities to the users. If you are interested in buying a residential or commercial property in this area, Property Dealers in DLF Phase-1 can help you to get one.
Need a Property in DLF Phase 1?
If you are interested to buy a property in DLF Phase 1 for commercial or residential purposes, simply connect with us on a call.
Why You Should Stay in DLF Phase 1?
DLF Phase 1 is one of the most convenient options for you to buy residential properties in Gurgaon. Here are some features of the place that makes it irresistible for you to plan your next investment in it.
At Saudagar Properties, we're one of the best property dealers in Gurgaon offering you an easy to navigate platform to select properties for you and find your best match. We help the users to make wise and profitable decisions related to buying, selling, renting, and leasing of properties. We deal with different kinds of properties in Gurgaon such as Residential, Commercial, and Industrial. Our specialization lies in residential plot/ apartments/ kothis, land, etc. We have plots and kothis ranging from 250, 300, and 500 sq. yards.
Both buyers and sellers of properties can connect with us. People looking for resale apartments or properties can also contact us as we can make it easy for you to do this job quickly with our professional expertise.