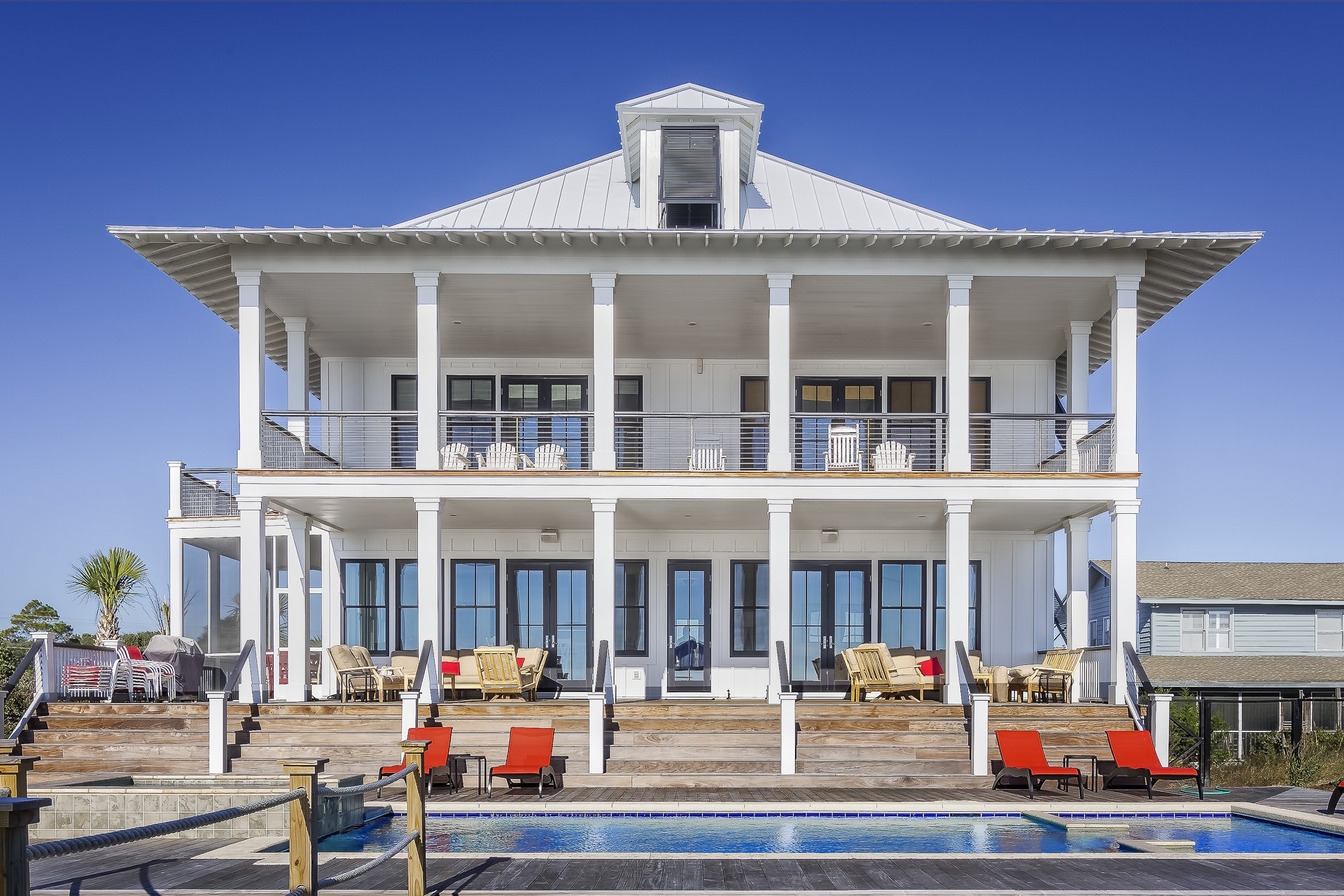 DLF Phase 2 houses some exclusively designed residential properties that are an epitome of elegance and simplicity. Some of the properties in this area are built by internationally renowned architects. It contains a range of commercial and residential projects that are crafted with beautiful interiors and exteriors. The locality represents the new urban chic lifestyle. The properties here are beautifully and structurally designed, they reflect luxury and comfort and are surrounded by amazing infrastructure.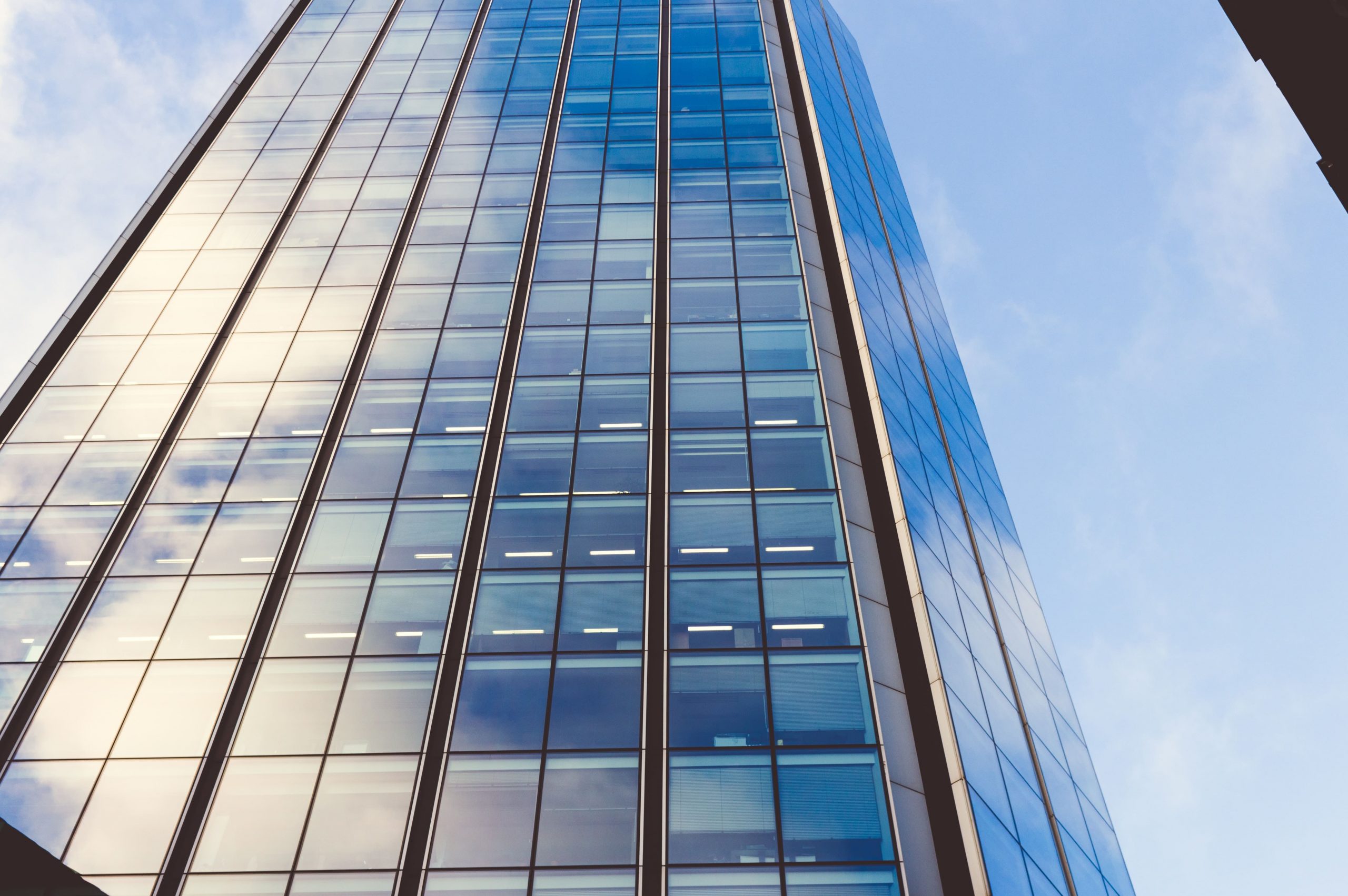 A range of amenities is available at a small distance from this locality to allow the residents to enjoy spending more time at home than struggling for essential items. The builders and property managers have installed proper safety equipment to ensure the customers can live happily, peacefully, and safely with their family. If you want to buy or rent houses of unmatched quality, this locality is one of the best options for you. As a property dealer in Gurgaon, we can help you with this to get yourself the right property as per your choice.
Need a Property in DLF Phase 2?
If you are interested to buy a property in DLF Phase 2 for commercial or residential purposes, simply connect with us on a call.
Why You Should Stay in DLF Phase 2?
DLF Phase 2 is one of the most prominent localities for residential purposes in Gurgaon. It promotes the walk-to-work concept within India and the first rapid rail development. It includes a mix of multi-storey apartments and builder stores. Let's have a look at some of the features of the area:
If you want to buy or rent a property in the DLF Phase 2 area, Saudagar Properties is the one-stop solution for you. We are the best property dealers in DLF Phase 2, to serve your needs and find you the right property for you under your budget.
We will guide you the right and easy way to quickly find a residential property and also help you to take the required permits and get done with the necessary paperwork and formalities.
Additionally, we also educate users regarding the price trends of properties in the market. We are updated with all the other latest trends too and never fail to help our customers make sound and best investment decisions.